VITA MFT® Posterior
For all concepts of occlusion thanks to multifunctional occlusal surface design
Basic posterior teeth made of HC polymer with multifunctional occlusal surfaces.
simplified setup of dentures
through predefined contact points for automatic occlusion
high degree of setup reliability
through function-optimized occlusal surfaces for a controlled centric occlusion
reduced grinding work
thanks to optimized basal design
can be reliably used for all prosthetic concepts
thanks to the multifunctional occlusal surface design
solid standard provision for full/partial dentures
12 x VITA SYSTEM 3D-MASTER® shades 0M3, 1M1, 2L1.5, 2M1, 2M2, 3L1.5, 3L2.5, 3M2, 3R2.5, 4L1.5, 4M2, 5M1
4 x VITA classical A1–D4® shades A1, A3, C3, D3
3 x upper posterior tooth moulds
3 x lower posterior tooth moulds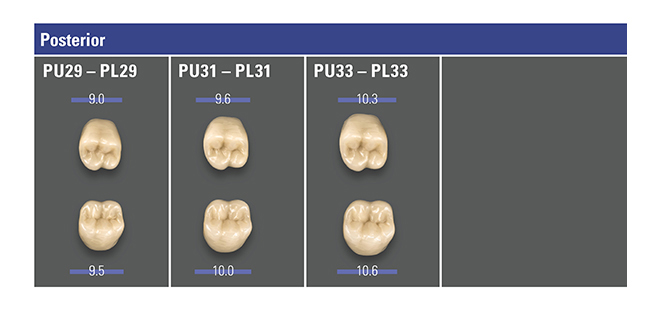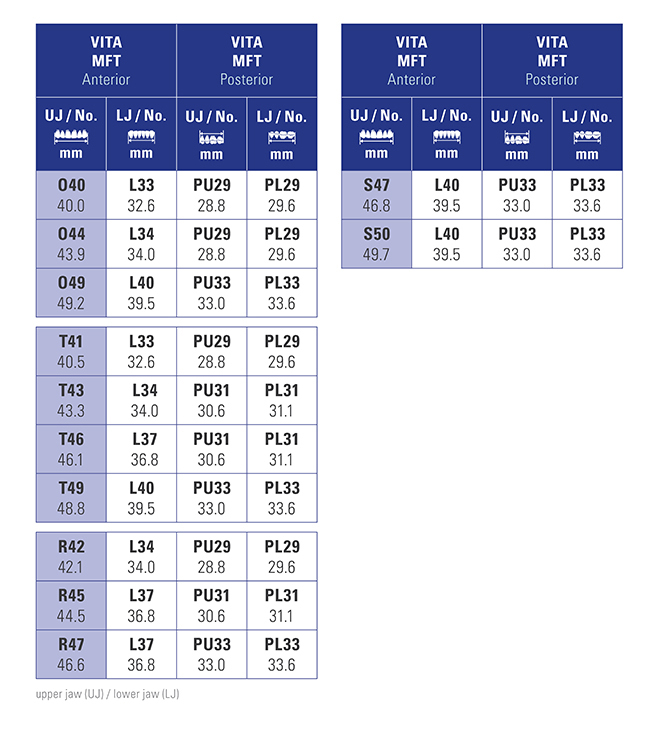 VITA MFT® Posterior kits
VITA MFT tooth storage
2S stock:
72 sets / 432 Anteriors*
48 sets / 384 Posteriors*
Available in VITA classical A1–D4® and VITA SYSTEM 3D-MASTER® shades**
*) Note: You will receive the most frequently used moulds and shades with the packaged tooth storage. We are also happy to put together storage systems according to your individual specifications.
**) see available shades
VITA MFT mould chart
Metal case with all moulds for selecting teeth:
Easy download for multiple documents
Download a .zip file containing all the selected files in a single step.
Simply tick the files then click here.
Patient cases with VITA MFT®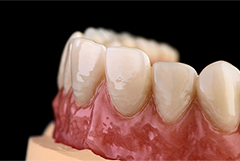 Patient case from Darius Northey. Sunshine Coast, Queensland, Australia and Patient case by dental technician Vladimir Madyudya and dentist dr. Vladimir Orlovskyi, Vinnytsia, Ukraine.